Imprint
Shiatsu Raum Freiburg
Owner
Judith Mayer
tax registration number: 10284/05825
tax office: Finanzamt Lahr
Address
Shiatsu Raum Freiburg
Westliche Ringstr. 25A
77955 Ettenheim
Phone
015752600213
07822 4039562
Email
info@shiatsu-raum-freiburg.de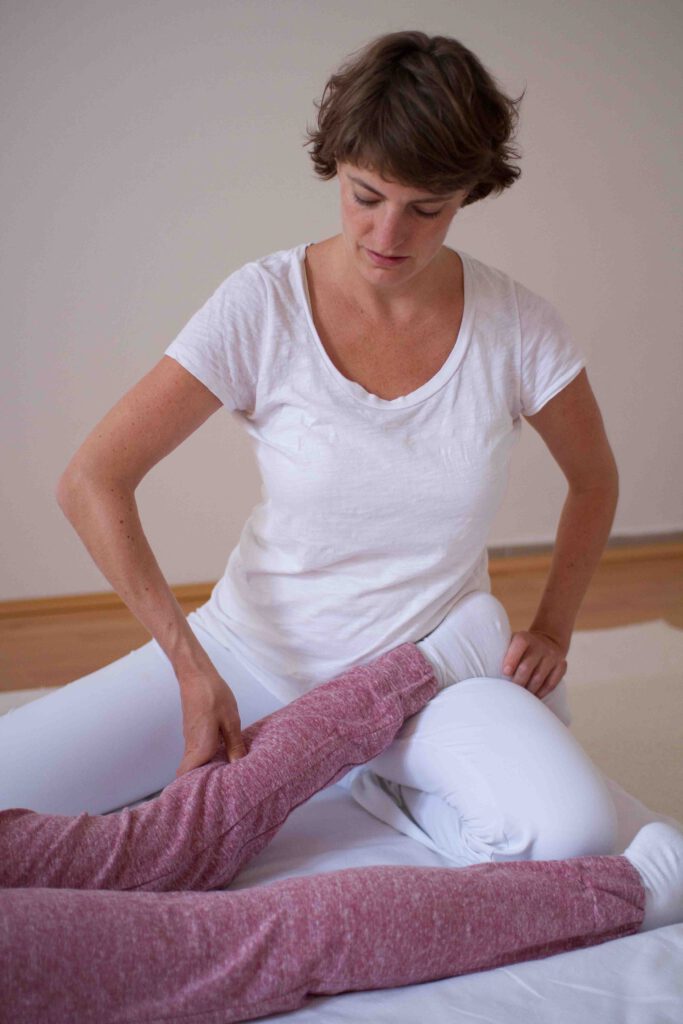 Privacy Policy
Data Controller
Judith Mayer/ Shiatsu Raum Freiburg
Westliche Ringstr. 25A
D-77955 Ettenheim
info@shiatsu-raum-freiburg.de
As the operator of this website, protecting your personal data is very important to me. I shall treat your personal data confidentially and in accordance with the legal data protection regulations (GDPR) and this privacy policy. I am very aware of and respect your personal rights to your data. It is also possible to use my website without providing personal data. Your personal data (name, address, telephone number or email address) is collected and processed on a voluntary basis and will only be used for the specific purposes explained to you. Your personal data will not be passed on to third parties without your express consent. All data is transmitted using encryption (Secure Socket Layer, SSL).  Any personal data which is stored by me, is password protected and cannot be accessed by third parties.
There is also a firewall to protect your data against unauthorised access. However, data which is transmitted via the internet (e.g. by email) may still have some security gaps, despite taking all necessary precautions. Complete protection of data against access by third parties is not possible.
Server log files
My website provider automatically collects and stores information in server log files that have been automatically transferred by your web browser. This information is not associated with specific individuals and I do not merge it with other data sources.
Voucher Order Form
If you complete a form to  request vouchers, the information you provide on this form will only be used by me to process your order. I will never pass on your personal data without your express consent.
Newsletter
If you wish to subscribe to my newsletter, you must provide your email address. Before I can send you the first issue, you are also required to confirm your email address and explicitly activate your newsletter subscription (double opt-in procedure). You may unsubscribe from the newsletter at any time. Just send a short message to: info@shiatsu-raum-freiburg.de. You will also find an unsubscribe option present in all of my emails.
Right to information, deletion and restriction
You have the right to free information about your stored personal data, the origin of the data, its recipients and the reason for processing this data. In addition, you also have a right to correction, restriction or deletion of your data. Please feel free to contact me at any time at: info@shiatsu-raum-freiburg.de
External Links
Please note: I have no influence on the content or design of linked websites. This data protection statement does not apply to the websites of other providers.