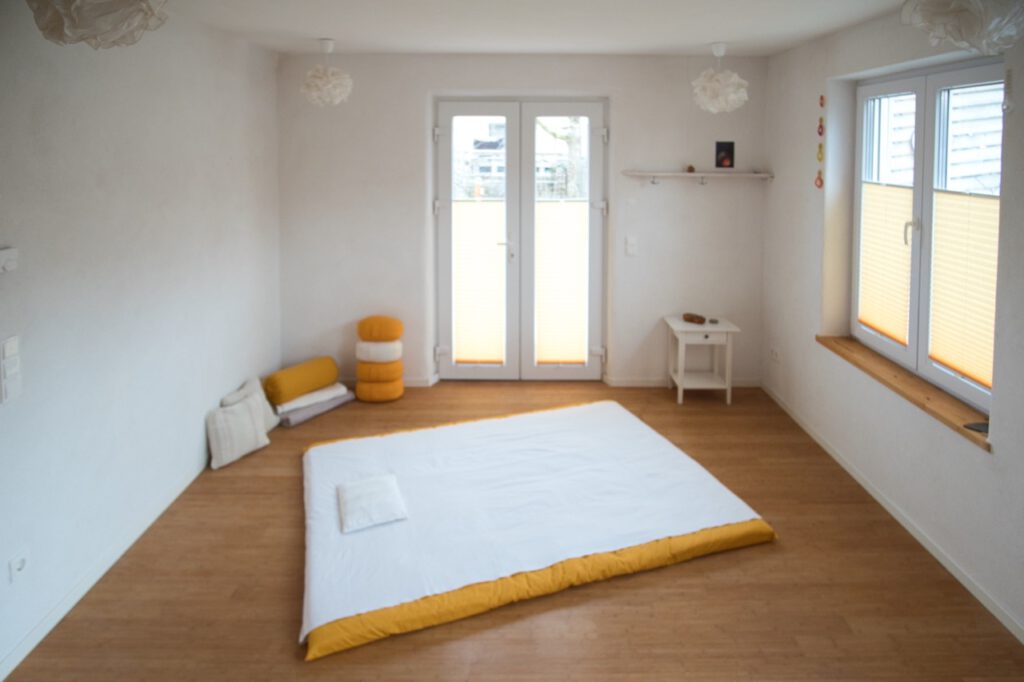 I have arrived. I am home.

Thich Nhat Hanh
You can't find a suitable time? Or perhaps you want to contact me directly? Then feel free to call or email me! I look forward to hearing from you! Please bring comfortable clothes and warm socks.
Appointments are binding. In case you can't make it to an appointment, please remember that I have a 24-hour cancellation policy. Appointments not cancelled with 24-hour advance notice will be fully charged.
You don't want to miss my special offers? Then subscribe to my newsletter!